VHG - VALUED HOTEL GUEST
Enjoy high-end perks and special rates when you enroll in Valencia Hotel Group (VHG) Rewards. Booking through our Member Portal and Official Hotel Websites guarantees you a lower online price than you'll find at Expedia, Hotels.com, or Booking.com.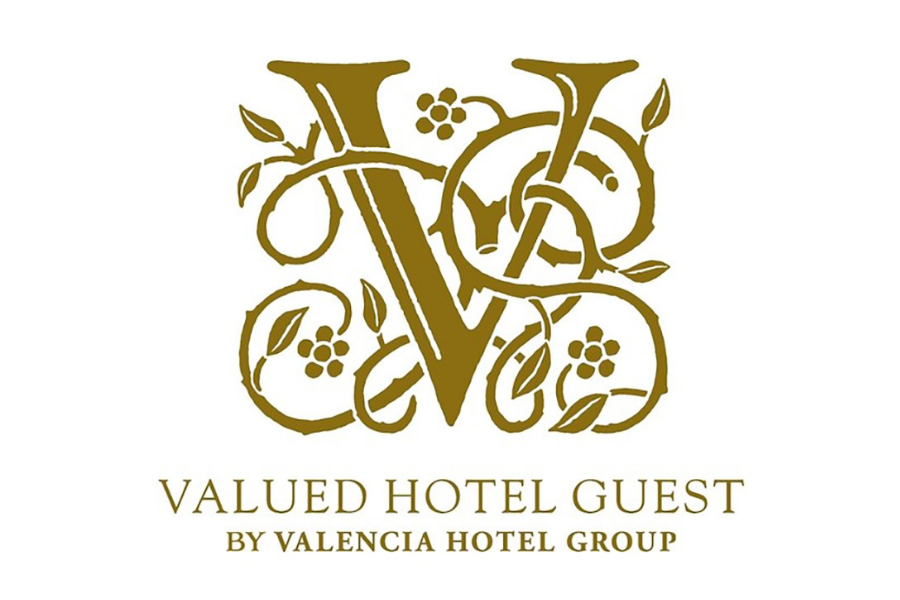 Login To Book Member Rates Now
Become a member now
Why Join?
Our exclusive Valued Hotel Guest Loyalty Rewards Program provides access to an array of members-only perks and upgrades.
Benefits include:
Lower Rates than Expedia, Booking.com, and Hotels.com
Member Only Offers & Savings
Dedicated VHG Customer Service Agents
Room Upgrades
Raid the Minibar/Hotel Food & Beverage Credit
Customized Preference Profile
Special Birthday Offer
Valencia at Home Discounts on Signature Scents & Merch
View Benefits
Join The Program | Become A Member
When you're here with us, we're here for you.
At Hotel Valencia Santana Row, we pride ourselves on service that is as gracious as it is impeccable. Please view this short video to learn more about what our hosts have to say about our "guest-centric" culture.
Member Tiers
1-29 Paid Nights or 1-9 Stays, Per Year
Member Rates - Up to 10% Off & Loyalty Only Member Offers
$10 Raid the Minibar/Hotel Food & Beverage Credit
Room Upgrades
Complimentary Wi-Fi
Express Check-Out
Customized Preference Profile
Special Birthday Offer
Dedicated Reservations Agents
Priority Waitlist Reservations
Valencia at Home - 5% Off Select Products
30-74 Paid Nights or 10-24 Stays, Per Year
Classic Benefits
$20 Raid the Minibar/Hotel Food & Beverage Credit
Same-Day 4:00PM Cancellation
Early Arrival/Late Departure
Grand Opening Offer at New Valencia Hotel Group Properties
75+ Paid Nights or 25+ Stays, per Year
Exclusive Benefits
Personalized Welcome Amenity
Premium Wi-Fi Upgrade
Express Check-In
Complimentary One-Night Stay at New Valencia Hotel Group Properties
Charity Donations to the Charity of Choice with Proper Documentation
Signature Scent Spray Gift Set the first year as Premier Guest
Please note: To ensure you receive your Loyalty Rewards Program benefits, please book your reservations directly with us either online, by calling 210.220.3053. Although we will make every attempt to do so, we cannot guarantee that you will receive your rewards benefits or that your membership will be applied if you are not logged in to the loyalty portal at the time of booking your reservation.
For questions about the Loyalty Rewards Program, please contact the Loyalty Coordinator via email at valuedhotelguest@valenciagroup.com.
Valencia Hotel Group reserves the right to discontinue or modify the Loyalty Rewards Program benefits at any time with or without notice.